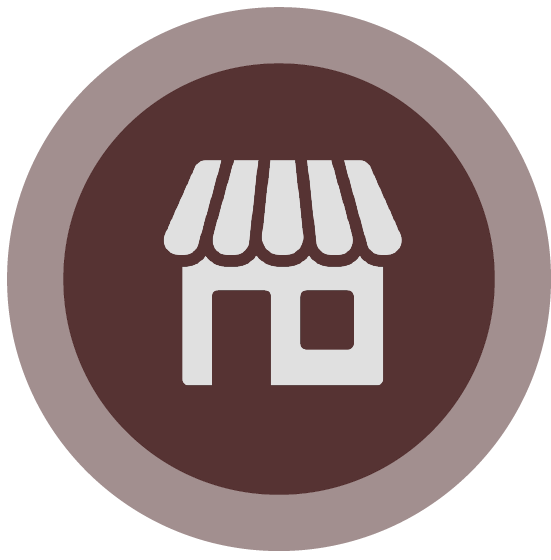 SHOP
Il Cantinone is the "shop" of the restaurant La Cantina where you can find the best local specialties: cold cuts, cheeses, pasta, legumes, jams and much more!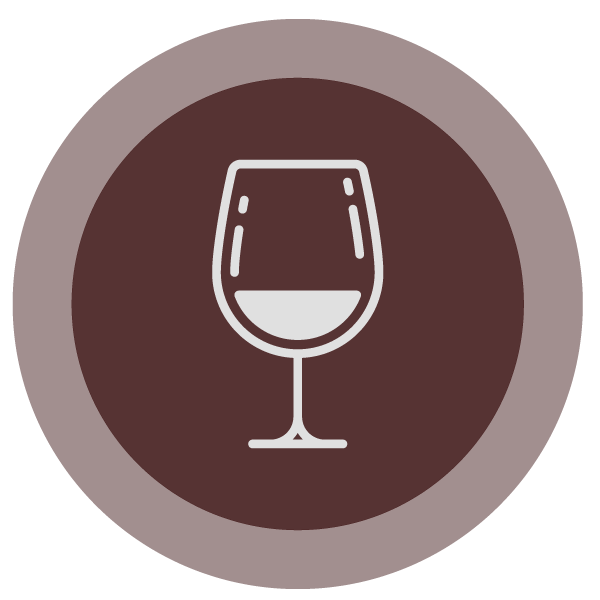 WINE
Il Cantinone is above all wine! A selection of the best local wines… an amazing way to discover new stories and tastes.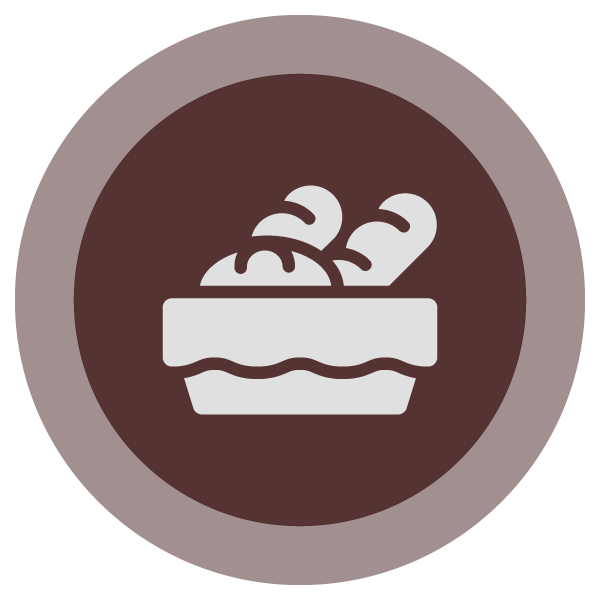 TASTE
Il Cantinone is also a small bistrot where you can enjoy simple and quick proposals that combine quality, food innovation and respect for traditions.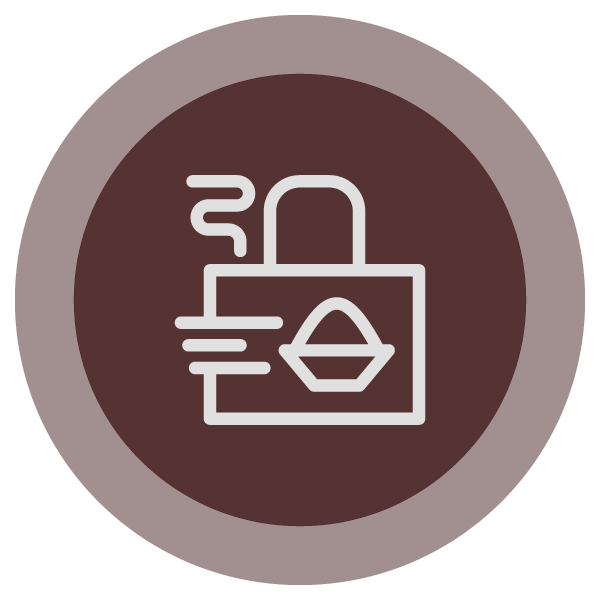 TAKE AWAY
Il Cantinone accompanies you to your favorite places! "Take away" what you like most: every proposal can be packaged and enjoyed wherever you like… in the office, at home, in the garden, by the lake!